Our Services
An entrepreneur in today's modern society has to take the advantage of mobile app development in all possible ways. A combination of confidence, passion ambition and positivity is a precious gift in this gift. The mentioned virtues also apply in the development of mobile apps. Developers and entrepreneurs are not daunted by the prospect of failure thus the need to work hand in hand in achieving the success of businesses.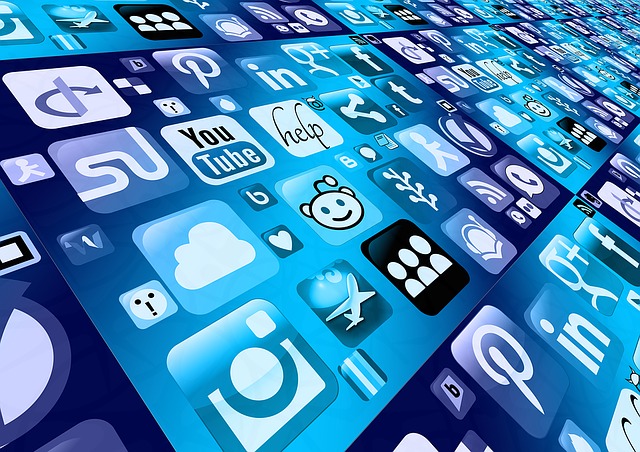 The use of tablets, smartphones and other devices in campaigns such as social media marketing has taken a lead. The popularity is enabled by the fact that most people interact online. Most people are adapting to the use of mobile phones when reading websites or communicating. Businesses and marketers have to embrace the use of mobile apps to keep up with their target audience and retain customers.
Adze Ybrant is efficient is creating mobile apps for:
Android
Windows phones
iPhone and iPad
Blackberry
Mobile App development Burlington is aware of how frequent mobile users check their phones. This knowledge has enabled development of mobile apps that help to expand the proximity of an operations reach. Also, companies and businesses have an ideal chance to generate more revenue.
We are highly proficient in designing and developing customized apps for the following platforms: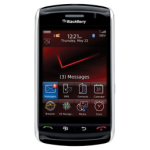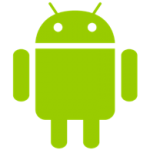 Interested in our services?
We´d love to talk — simply get in touch or set up a free consultation.