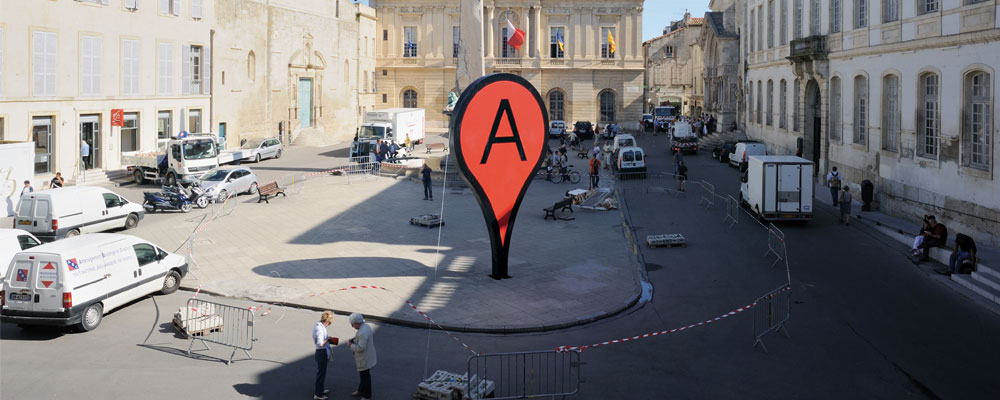 With the increased technology and extensive use of mobile phones all over, searches for goods n services is on the rise. Competition is high, and, therefore, business owners cannot miss having their products or services appear on the mobile search.
At Adze Ybrant we help business owners to solve problems on Google local + such as:
Suspended listings
Duplicate listings
Listings hijacked by competition
Missing reviews
Having multiple locations can be a problem when it comes to local searches. No need to worry. Local search marketing agency Burlington is experienced in creating and managing business listings for small, medium-sized and large-scale companies that have multiple locations.
Among the services we use to boost your business growth includes:
Local search optimization audits
Local search engine optimization, reporting programs
Locally based search engine optimization for mobile search
Local search engine optimization, citation building products
Do you need to boost your business? Do you have multiple locations for our company? We have a solution. Local search marketing agency Burlington is a global expert having participated in the annual local search ranking study. Your business is in safe hands and high returns for your products and services guaranteed.
What do you get with Adze Ybrant's Local Search optimization services?
Local Search Optimization Audits
Local SEO Citation Building Programs
Local SEO Reporting Programs
Location Based SEO for Mobile Search
Get on the map to boost your growth